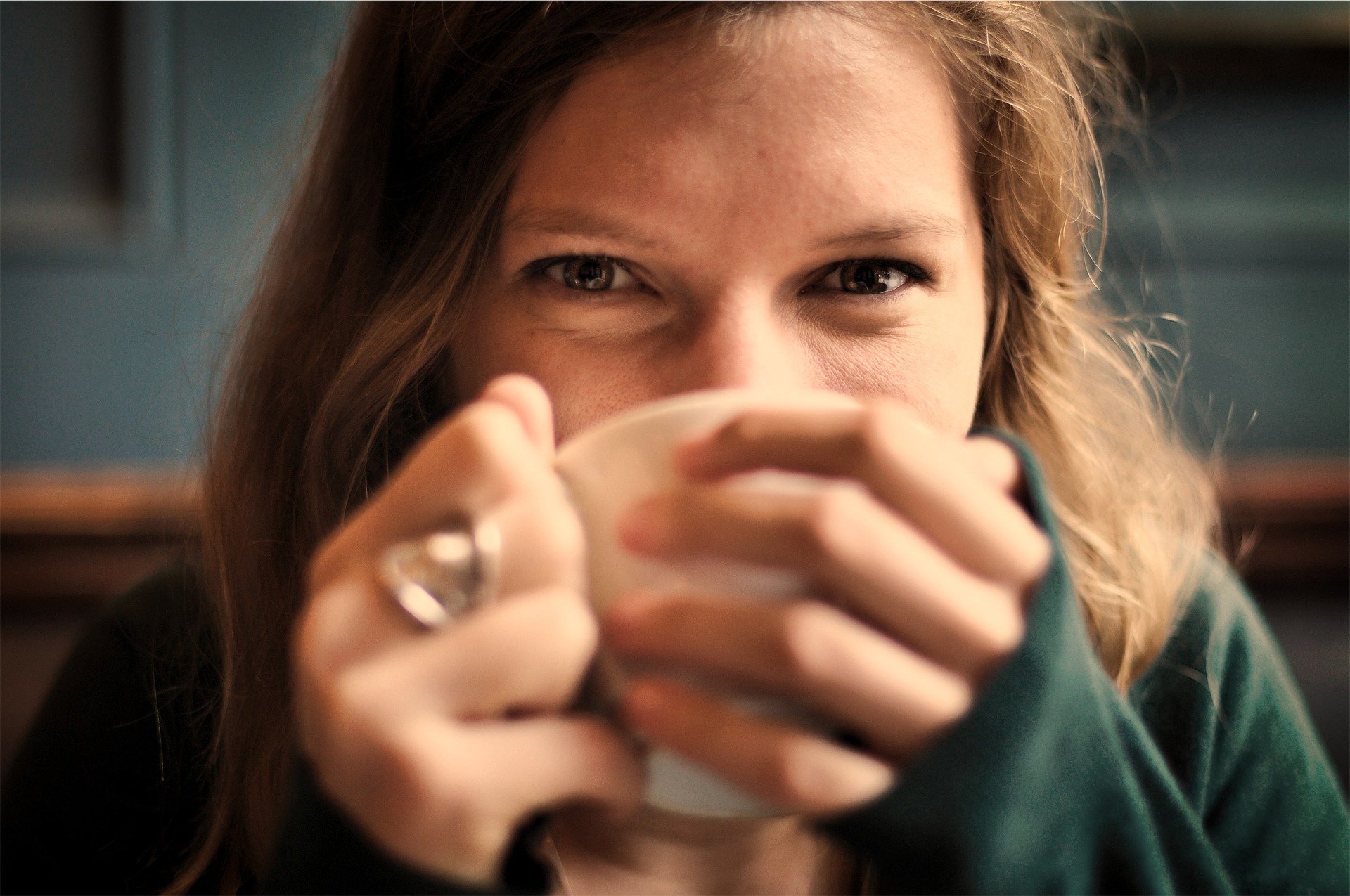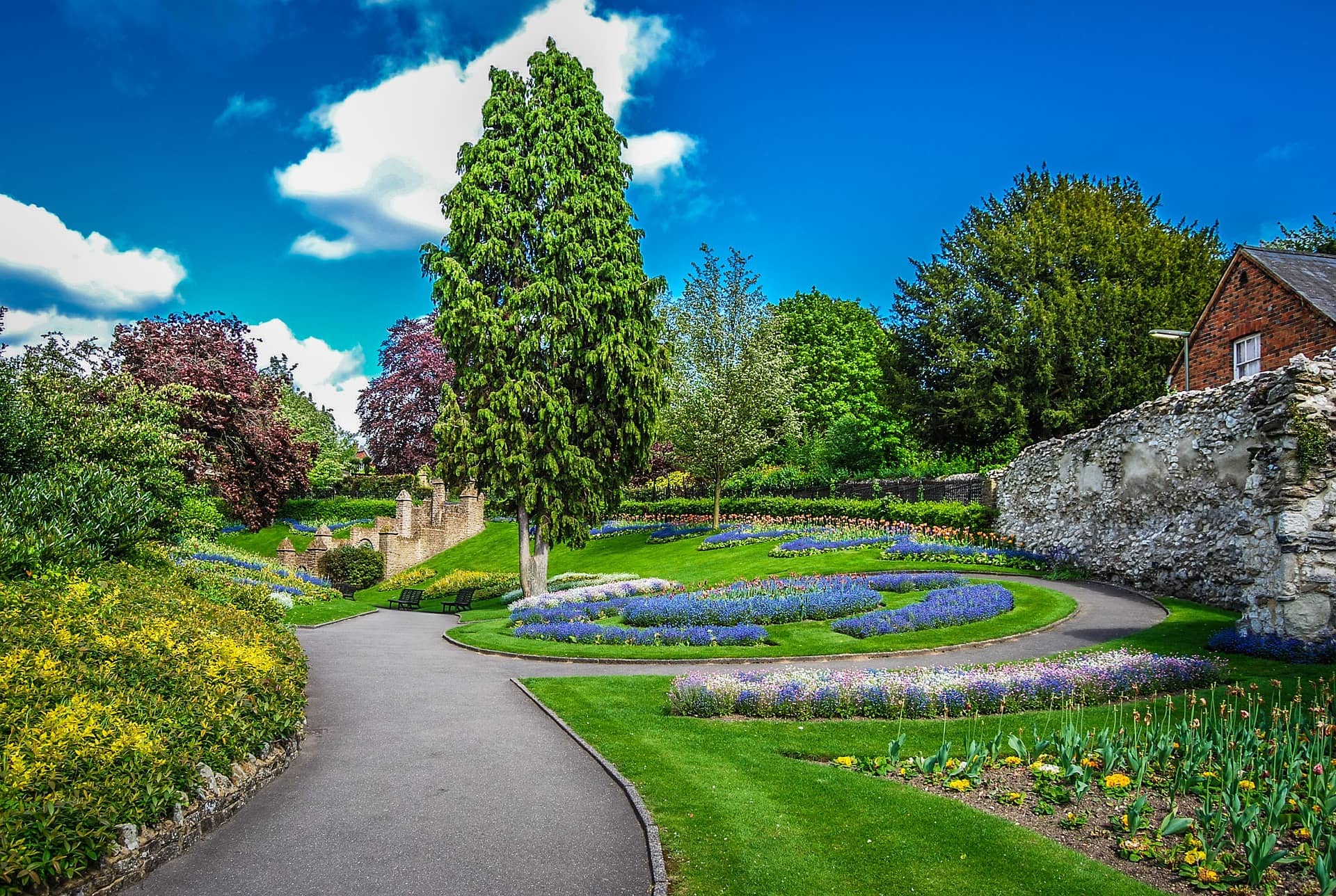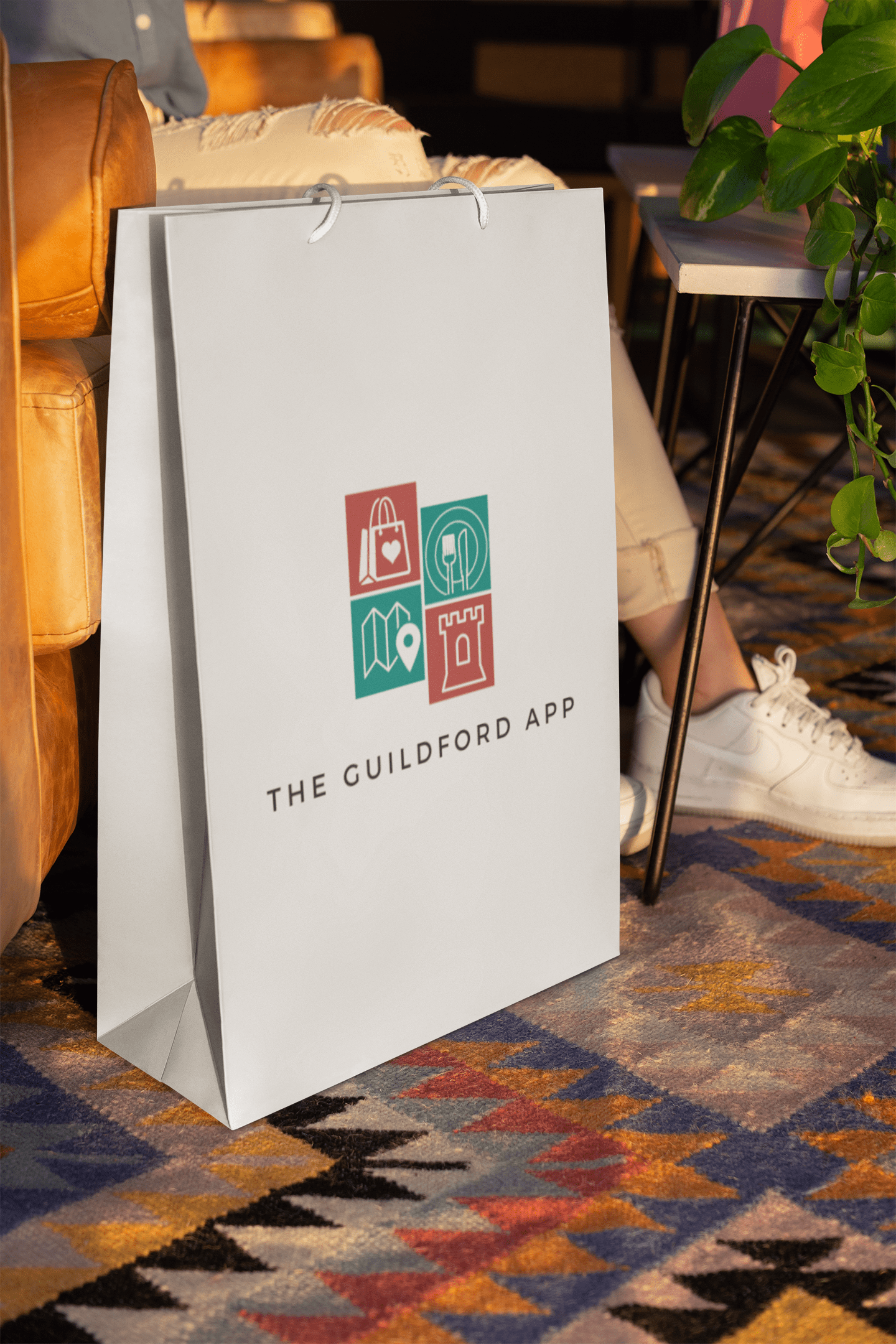 The Guildford App was created during the COVID crisis in 2020 – 2021.
The team at Delivered Social created The Guildford App to empower the business community with a zero-cost initiative whilst also giving the locals a place to chat, shop, and experience everything that Guildford has to offer.
It's super simple to get involved with The Guildford App. People can download the app, chat with friends, discover great places to shop, and explore. Businesses can list their business for free on the app, and also use it as a platform to sell without any charges whatsoever. There is so much to see on The Guildford App, so come and join us!