Welcome to this list of the top 10 coffee shops in Guildford, brought to you by the Guildford App! Guildford town centre is undoubtedly known for the wide variety of coffee shops that can be found there. From the big name chains to cosy independents, there's something for everyone, no matter how you like your drink! And, with most of them also offering a mouthwatering range of snacks, meals, and sweet treats, there's no better way to while away an afternoon than people-watching in one of Guildford's coffee shops. We've put together our top 10 establishments for you to enjoy- how many of them have you tried so far?
So, what is the Guildford App's list of the top 10 coffee shops in Guildford?
Krema has the ideal people-watching location
Address: 4 Tunsgate, GU1 3QT
This small chain offers laid back vibes, amazing drinks, and tasty food as well! It's location in Tunsgate is also perfect for watching the world go by as you enjoy your favourite drink. If you love a sweet treat to go with your coffee, this is also the one for you, as their range of cakes is well known in the town for being simply delicious! If you prefer a takeaway, Krema's central location is also perfect for enjoying a drink to-go in the stunning nearby castle grounds. Overall, Krema is a great all-rounder coffee shop that truly has something for everyone.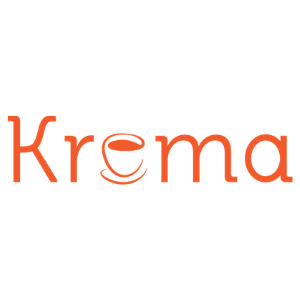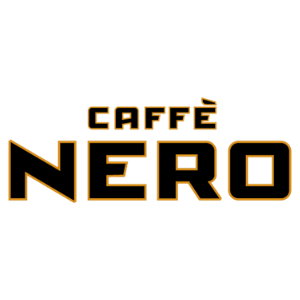 Caffe Nero is a classic for good reason
Address: 69 High St, GU1 3DY
Caffe Nero is undoubtedly a favourite of people across the country, not just in Guildford! But, this branch in particular is always a delight to visit. With their friendly staff and familiar range of drinks and food to enjoy (including vegan options and other dietary requirements), it's a firm favourite on the High Street. It's also a popular location for many people to sit down with their laptop for a morning of work with their favourite coffee by their side. If you're looking the top 10 coffee shops in Guildford that cater to a range of dietary requirements but still has a great atmosphere, look no further.
Coffee Culture has delicious fresh food
Address: 2 Angel Gate, GU1 4AE
On their website, Coffee Culture promises great coffee and food served by friendly staff. And, they certainly deliver on this promise! All of the food at this independent establishment is prepared on site each day, so you always know that you're getting something delicious and fresh. Plus, their location is nicely tucked away from the main hustle and bustle of the town centre. So, if you're looking for a friendly place to enjoy a break from the busyness of everyday life, this is the place to go!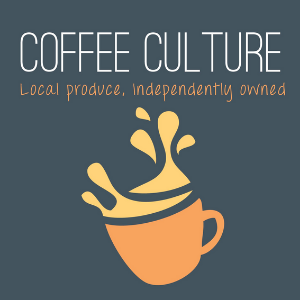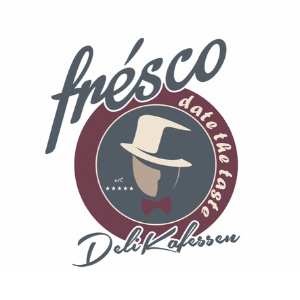 Fresco Delikafessen offers a taste of the Mediterranean 
Address: 1A Friary St, GU1 4EH
If you're looking for something a little different from the norm, then Fresco Delikafessen is the one for you! They offer a range of authentic Greek coffees and bakery treats and meals. They promise to introduce Guildford to Greek hospitality and Mediterranean flavors, which they definitely achieve! And, they're a business that loves to give back, supporting local charities as much as possible with donations, food, and promotions. Fresco Delikafessan is a must-try for anyone in Guildford!
Koja by Surrey Hills Coffee has amazing blends
Address: 12 Jeffries Passage, GU1 4AP
If you're a fan of Surrey Hills Coffee, then you need to visit Koja. here, they serve their whole range of freshly roasted coffee and freshly baked treats. If that wasn't enough, their shop also sells a variety of products from other interesting producers. So, you can shop small and support more than one of Guildford's independent businesses at the same time- what's not to love about this entry on the list of the top 10 coffee shops in Guildford?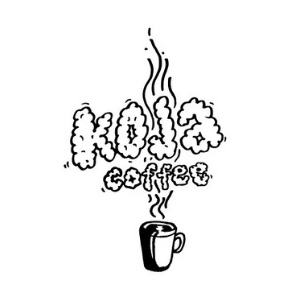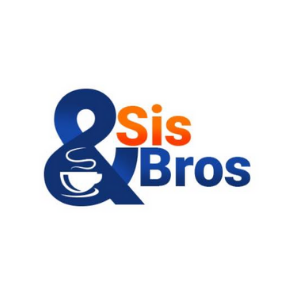 Sis & Bros is the perfect family-run establishment
Address: 11 White Lion Walk, GU1 3DN
This is one of Guildford's newest offerings when it comes to coffee shops, having opened towards the end of 2019. They offer home-cooked Persian food and a variety of drinks to go alongside it. If you're looking for something different from the norm, want to try a new cuisine, or would like food that's a bit more substantial than your typical coffee shop, this is the place you need to try! It's also a family-run independent business with friendly and welcoming staff, so it's a great one to support as much as you can.
Canopy Coffee has options for everyone
Address: 62 Haydon Place, GU1 4NE
This coffee shop promises to serve light brunch bites and classic coffee shop favourites, using some of the best blends out there. If you like sampling different types of coffee to discover your new favourite, then you can't miss out on a visit! They also regularly serve gluten-free and vegetarian options, so it's a great place to meet friends and family, no matter what their dietary requirements may be. You can find Canopy Coffee on Haydon Place, tucked away from the busy town centre but still really close, so it offers a great place to stop for a drink and snack after a morning of shopping.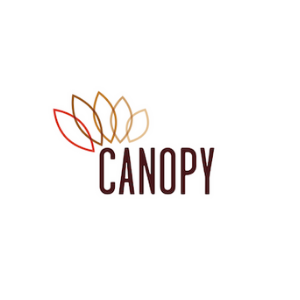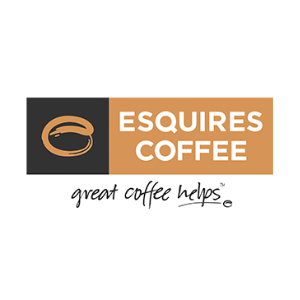 Esquires Coffee is coffee with a conscience 
Address: Ground Floor, 278 High St, GU1 3JL
Esquires Coffee is a small chain established in 1993 all the way over in Delta, British Columbia! The Guildford location is great because it is centrally located, making for easy access no matter what you're doing in town! They offer hot and cold drinks to suit all tastes, as well as a range of light bites, snacks, and treats to enjoy that are fairly traded and organic. And, they are recognised as one of the global leaders in the ethical coffee industry, So, if you want to enjoy a coffee break with a conscience, this is one of the best places on this list of the top 10 coffee shops in Guildford to do it!
Amor Amora is perfectly Instagrammable
Address: 176 High St, GU1 3HW
Amor Amora offers a range of different drinks and food for their customers to enjoy. They're also well known in the area for their Instagram-worthy decor which attracts people from all over the town to come in and see! If you're looking for a coffee shop that serves food that's just as good as its drinks, this one's for you. They've also got a hidden roof terrace which offers the perfect place to unwind- it doesn't even feel as though you're in the town centre, so it's perfect to get away from it all.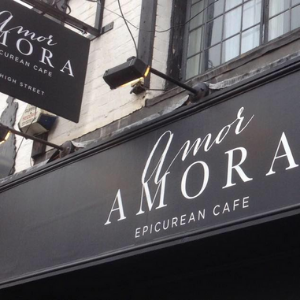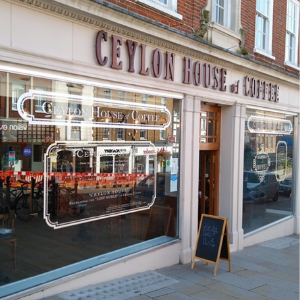 Ceylon House Of Coffee offers something new to the town!
Address: 38-40 High St, GU1 3EL
This is another new offering for Guildford, situated at the bottom of the High Street. They offer something a little different to other coffee shops in Guildford because they only serve delicious coffee from Sri Lanka. So, if you want to try something new in the coffee world, this is the perfect place to give it a go. Having only opened in 2020, Ceylon House of Coffee is already a firm favourite with Guildford locals who enjoy the delicious blends and tasty cakes too.
Top 10 coffee shops in Guildford: conclusion
As you can see, there are so many places you can choose from when it comes to coffee shops in Guildford! Whether you want a relaxed brunch with friends, to take a break during a long shopping trip, or to try the latest coffee creations, there really is something for everyone in our town. We think that you're sure to find your new favourite on this list, so what better excuse to get out there and start sampling the delicious drinks and treats Guildford's establishments have to offer?