Welcome to The Guildford App's list of the top 10 hair salons in Guildford! Getting a fresh new hair cut or trying out a new colour is something that guarantees to make you feel like a brand new person! And, here in Guildford, we're spoilt for choice when it comes to hair salons for both women and men. Whatever hair service you may be looking for, we've got you covered with this list of the top ten hair salons in and around the town centre.
So, what are the top 10 hair salons in Guildford, according to The Guildford App?
Maverick's Man Barber Shop and Hair Salon does it all!
Address: 10 Chertsey St, GU1 4HD
This one covers options for both ladies and gentlemen, so there really is something for everyone. They have a friendly and welcoming team, and with over 1000 reviews and counting online, it's safe to say that they are one of Guildford's most-loved barber shops and salons! Furthermore, they offer reasonable prices and even a student discount for the town's student population to take advantage of.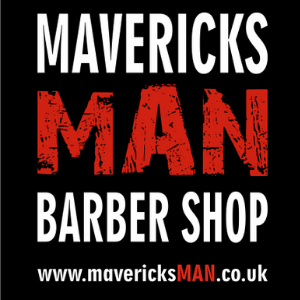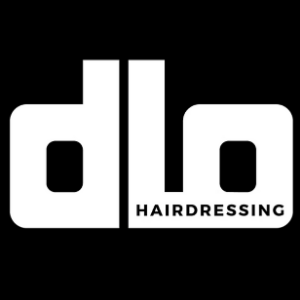 DLo gives a luxury experience
Address: 24 Madrid Rd, GU2 7NU
Dlo is a boutique hair salon located close to the town centre. It's owned by a husband and wife team who collectively have over 40 years of experience in the hairdressing industry. So, you can be sure that you're getting an expert service! They offer the full range of colour and cut services, so you're sure to find what you're looking for out of your salon experience.
KOKO offers unique luxury services
Address: 14 Tunsgate, GU1 3QT
KOKO promises a relaxing and luxurious atmosphere, and they definitely don't fail to disappoint! Their services are completely tailored to each individual client to ensure that everyone gets the hair of their dreams. And, with a really central location, they're easy to get to. Their vintage decor also adds something unique and makes the whole experience feel even more special!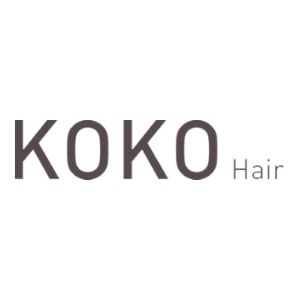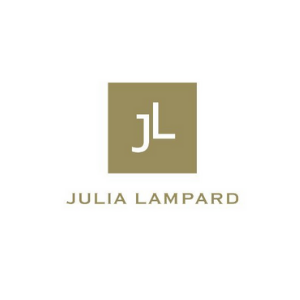 Julia Lampard is perfect for the eco-conscious
Address: Sydenham Rd, Guildford GU1 3RW
Julia Lampard isn't just a luxurious salon! They also promise to use sustainable products, so you know that your hair appointment is kind to the planet as well as yourself! They also provide a renowned wig consultation service for people suffering from hair loss, or simply those who would like a wig for a special occasion. The products that they use are also vegan-friendly, so it's the perfect salon for anyone who looking for the eco-conscious option on this list of the top 10 hair salons in Guildford.
Mary Ann Weeks Aveda Hair Salon offers the full spa experience
Address: 167 High St, GU1 3AJ
This Aveda salon uses all the high quality products that you would expect from the Aveda brand. Alongside all of the typical hair services, they also offer spa services such as facials, body treatments, and nails. So, if you're looking for the full package and really want to go all out and pamper yourself, this is the salon that you need to take a look at!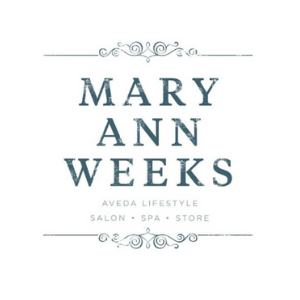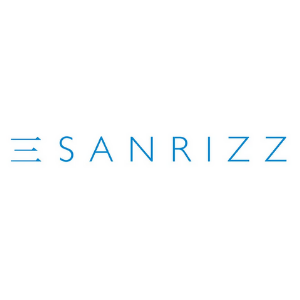 Sanrizz is perfect for modern looks
Address: 75 North St, GU1 4AW
This establishment, part of the Sanrizz chain of seven salons, is known for its quality hair services in a modern and peaceful environment. They offer hair services for men and women at reasonable prices that promise to deliver excellent results. And, they offer a full range of colour services and even dedicated treatments for problem hair. When it comes to the top 10 hair salons in Guildford, you can't go wrong here.
Head to John Carne to be pampered
Address: 272 High St, GU1 3JL
John Carne is a salon that is dedicated to pampering and indulging every client. So, if you're looking to truly relax and unwind, this is the place for you. Since being established in 1980, they have grown into one of the leaders in the hairdressing industry. So, you can be rest assured that you're going to get an amazing service, whether you're looking for a simple cut and blow dry, or an intricate colour.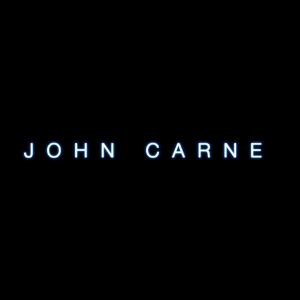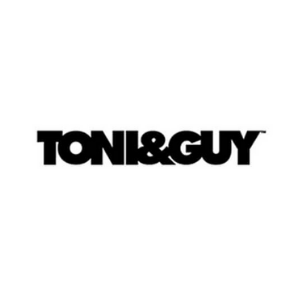 Toni & Guy offers highly trained stylists
Address: 205 High St, GU1 3AW
This well known chain and their Guildford location has a reputation for providing an amazing service to their clients. All of their stylists have received an expert education, so they are well prepared to give you the hair of your dreams, no matter what service you're looking for. If you're after a modern salon with great service, this could be the one for you.
D's Hair Creations will refresh your look!
Address: 2A Wilderness Rd, Onslow Village, GU2 7QR
Established over 11 years ago, D's Hair Creations provides expert cuts, colours, and blow drys to their clients in Guildford and beyond! With a friendly and welcoming team who's also highly experienced, you're sure to come away feeling refreshed and happy with your new hair! Tucked away from the town centre in Onslow Village, the salon provides a relaxing environment to get away from the hustle and bustle of everyday life for a while.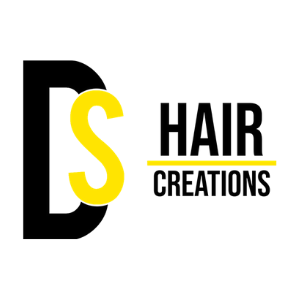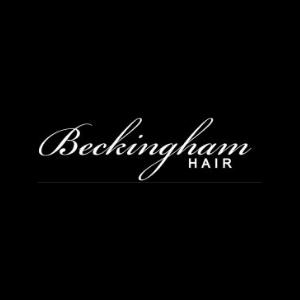 Beckingham Hair Salon offers experience and quality
Address: 64 Quarry St, GU1 3UA
Beckingham Hair Salon has an experienced team of staff who work with each client to produce the right look for them. And, many of their clients have been with them for a long time, which simply proves the high quality service that they offer. Located in the quiet Quarry Street that's just a few steps away from the High Street, they've also got the perfect location for a relaxing appointment that you won't have to travel far for!
Top 10 hair salons in Guildford: conclusion
While this list is by no means exhaustive of all the hair salons in and around the town, it gives you a good picture of the many different types of salons that are available! So, whether you'd like a sleek bouncy blow dry, want to try out a whole new hair look, or you're simply looking for a different place to try for your regular trim, there's certainly a fair few places to choose from for the whole family!