Welcome to this list of the top 10 homeware shops in Guildford, brought to you by the Guildford App. Having a beautiful home to return to after a busy day is one of life's greatest pleasures. Curating a home that suits your tastes can be a long process, especially if you don't know where to start looking for unique pieces! To help you along, we've put together this list of some of the best shops in Guildford that sell homeware, so there's sure to be something that suits your style here.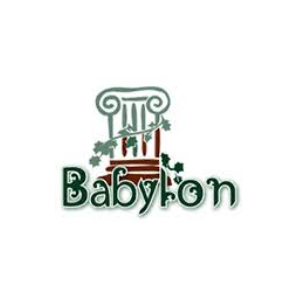 Babylon Trading offer unique homeware items 
Address: 8/19, White Lion Walk, Guildford GU1 3DN
If you're looking for something truly unique, you are sure to find it here at Babylon Trading! They have absolutely anything you could think of, from homeware pieces to gifts, so it is a truly great place to shop as you never know what you might be able to find! everything they sell has something a little unique about it. So, if you want to add some fun style into your home, this is the place to go.
Design Vintage has a huge showroom of products
Address: 1st Floor, Tunsgate Quarter, GU1 3QT
This shop has over 4000 square feet of showroom space for you to enjoy browsing! You're sure to find what you're looking for here. They stock a bit of everything you could need for your home, from furniture and lighting to home accessories. Furthermore, they also offer a range of vintage finds, which are perfect if you're looking for something that truly nobody else around you has!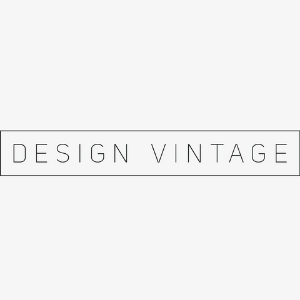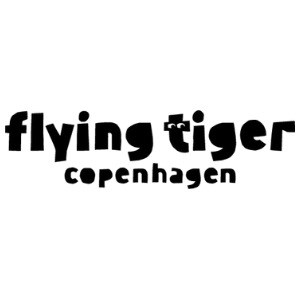 Flying Tiger injects some fun into your home 
Address: Unit 42, The Friary Centre, GU1 4YT
This fun and quirky chain, straight from Copenhagen, offers a big range of fun home items, toys, games, gifts, accessories and more! If you're looking for something fun to add into your home, this is definitely one of the first places that you should be visiting! And, their prices are very reasonable, so it's perfect for those who are looking to update their homes on a budget.
Le Creuset is perfect for any kitchen!
Address: 143 High Street, GU1 3AD
Are you looking to add a touch of luxury to your kitchen? If so, then you should definitely be visiting Le Creuset Guildford! With their stylish range of cookware in a range of colours that never go out of style, there's something for both the experienced chefs and those who are new to the kitchen. They also make the perfect gifts for anyone who is trying to build up their kitchen collection.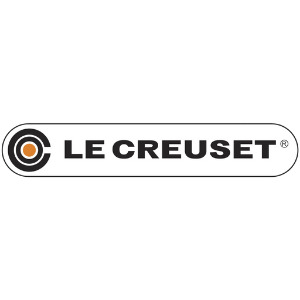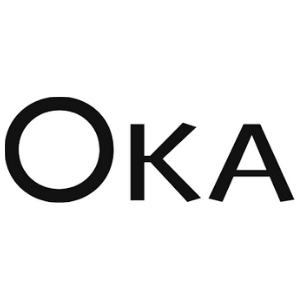 OKA has a wide range of contemporary and classic styles
Address: 18 Tunsgate, GU1 3QU
OKA furniture provides luxury furniture and classic home accessories to the people of Guildford and beyond. With furniture, soft furnishing, accessories, lighting, and even flowers available, there is something for everyone who wants to update their home in a modern and classy style. Their large showroom in Tunsgate showcases everything that they have to offer, so if you want to discover the latest homeware trends, it's the place to visit!
Rugmart is the one-stop-shop for rugs in Guildford
Address: 2-3 Woodbridge Road, GU1 4PU
Rugs are the perfect thing to add the finishing touches to any room. And, if you're looking for the perfect rug, there is no better place to visit than Rugmart! They have a huge collection of rugs on offer that will suit any style. From traditional to modern, whatever you're looking for in the way of rugs, you will find it here. They are considered one of the top destinations for rugs in the UK, so if you're looking for a new one, this is definitely one of the top 10 homeware shops in Guildford to visit.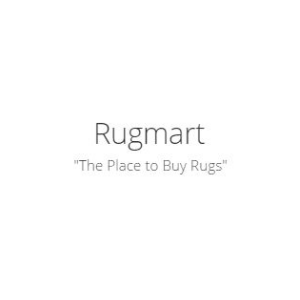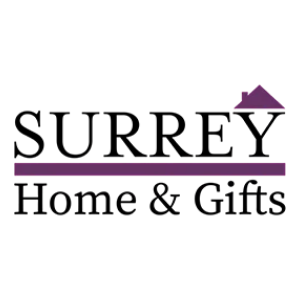 Surrey Home & Gifts 
Address: 19a Swan Lane, GU1 4EQ
This boutique offers a range of exciting products that are perfect for your own home, or to give as gifts to friends and family. If you're looking for something unique to add the finishing touches to your home, there's sure to be something here to suit you! They are particularly well known for their wide range of home fragrances, such as candles and reed diffusers. So, if you want to update the scent of your home, this is certainly one of the best places to visit!
The Lighting Centre helps you upgrade your home's atmosphere
Address: 89 Woodbridge Road, GU1 4QD
Lighting is key in any home. It can transform the atmosphere of your rooms and really adds something to elevate the mood. There are so many different styles of lighting out there, so it can be hard to know which ones to choose for your home. But, The Lighting Centre is here to help. They have a huge range of decorative light fixtures on offer in their Guildford showroom, and their friendly team is on hand to advise you in all of their lighting choices. So, this shop is a must-visit if you want to upgrade the lighting in your home!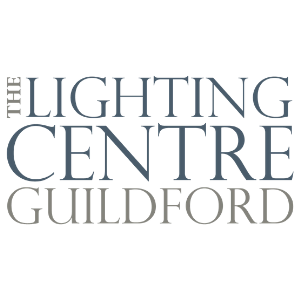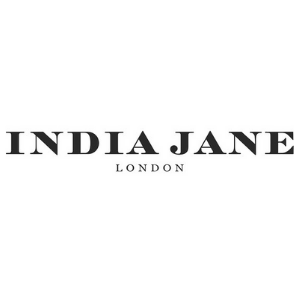 India Jane has furniture for all tastes
Address: 168 High St, Guildford GU1 3HW
India Jane offers amazing luxury furniture out of its light and airy showroom on the High Street. They have something for everyone, including lighting, soft furnishings, mirrors, and prints that are perfect for adding the finishing touches to any room in your home. They offer both antique-inspired and contemporary designs, so no matter what your ideal style is, this is one of the top 10 homeware shops in Guildford that you should pay a visit to!
Lower Lodge Candles is the perfect place to scent your home
Address: 3 Chapel Street, GU1 3UH
This shop, tucked away on Chapel Street, offers a wide range of luxury candles and reed diffusers. There are plenty of different scents and brands to choose from, so you're sure to find your new favourite. They also make ideal gifts for anyone who loves candles! Having a home that smells great really is the perfect finishing touch, and what better way to treat yourself to a little touch of luxury than a gorgeous new candle?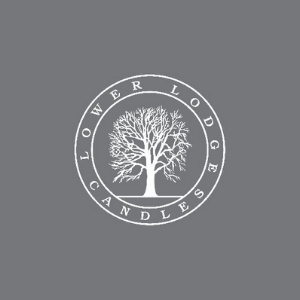 Top 10 homeware shops in Guildford: conclusion
When it comes to homeware, everyone has different tastes. But, whatever you may be looking for, you're sure to find it in Guildford with the town's huge range of independent and chain homeware stores. From candles to rugs, there's something for every room in the home, and gifts, too. So, if you're looking to update your home's look, head to Guildford town centre and see what you can find!